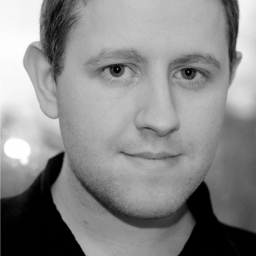 I'm Strike Rapier, also known as Mark Randall, one of Activeworlds' most prolific technology developers and the owner of awportals.com.

I joined Activeworlds in early 2001 and spent the better part of 10 years within the community as everything from an events director to the longest serving caretaker of AWTeen, before dropping out from 2012 until 2016.

Awportals.com
I made Awportals :-) it's my baby as it were. I first started making it in 2006 and it grew to include thousands of members, hundred of locations and events, and dozens of other resources ranging from tutorials to integrated tools.

I stopped development on it in 2010 when my AW based development became focused on corporate work, but I decided to refresh it in 2016 after the whole Vinesauce video.

Bots
I probably best known for my work with the Activeworlds SDK, creating bots, including the incredibly successful Eclipse Evolution, the first bot to be run in global mode across all major AWI public building worlds, providing relays and global services.

I also created a large collection of other bots such as game bots, security monitors and statistics collection.

Activeworlds and Corporate
I've also been heavily involved in corporate work using the Activeworlds platform, at varying times contracting for AW Inc, educational clients, and spending 3 years as lead architect for one of the largest white label projects AW has ever seen.

I'm not involved in the corporate side of AW anymore at all, when I am online, it's simply as a hobby, although I still enjoy making bots.